Supporting Adults
Purple Balm provides experienced support and care staff to assist people in their own homes. Our services are tailored to your needs. Whatever your or your family's situation, Purple Balm offers a friendly, flexible and reliable service with experienced and superbly trained staff to meet your particular needs.
Supporting Children
Purple Balm provide twenty-four hour care and support to meet the needs of children and help to support their families on a tailored one-to-one basis.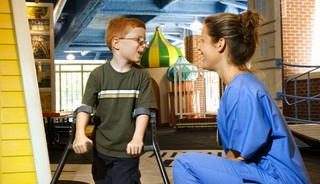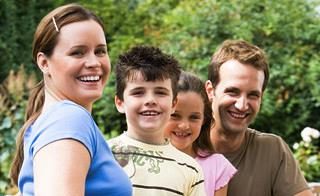 Supporting Families
Purple Balm supports families. Whether you have a child or young adult with physical disabilities, sensory disabilities, learning disabilities or brain injury we can help. If you are a disabled parent and need help with your family, we can help you too.