Our
overnight care

- when you need it

We have a team of skilled staff who are able to support individuals wanting to stay in their homes including overnight care.

Each staff member undertakes continuous training and development to ensure we deliver the highest quality service at all times.

We understand that the relationship between our support team and you is extremely special especially when having live in care - we ensure you have the life you want within your own home.

Our fully managed packages offer 24 / 7 one-to-one support that are fully regulated by the Care Quality Commission (CQC)
Arranging live in care
Step 1 : Call or email us
Call us on 01392 466777, email us here or request a call back by clicking the button. Our friendly team can help you with information and advice to make sure you get the package you want.
Step 2 : Arrange a home care assessment
Our local Care Manager will visit your home and discuss your requirements. This is a free, no obligation, chat where we find out how we can help you.
Step 3 : Confirm your chosen care team
We contact you to run through our choice of team and who we feel will be a good choice to establish that special relationship
Step 4 : Your care package begins
From the beginning we make sure your care needs are met. Your carer will look after you in your home when you need with regular reviews and support.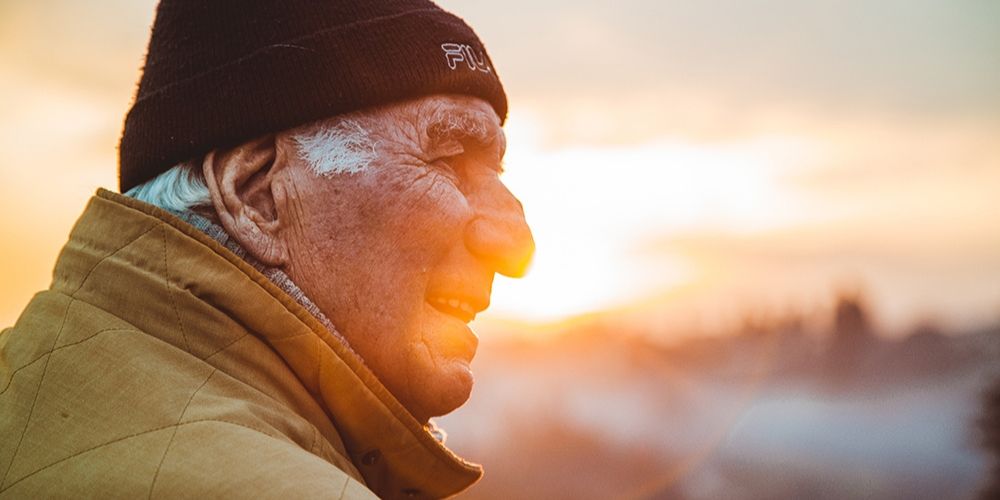 What do our nursing carers do?
We provide individualised, quality care and support to every person who uses our services.
According to need, we are able to provide a tailored package of care and support, which can include:
Assistance with personal care
Assistance to prepare meals and snacks
Assistance with domestic tasks including laundry and ironing
Assistance with medication (care and support staff will need to be fully trained first)
Assistance to access social events
Assistance with shopping and planning menus
Our mission is to provide nursing, care and support staff to People in the environment of their choice. We recognise the individuality of people who use our services and tailor the service to meet their specific needs. We respect the skills of all staff and recognise our responsibility to assign them for optimal benefit.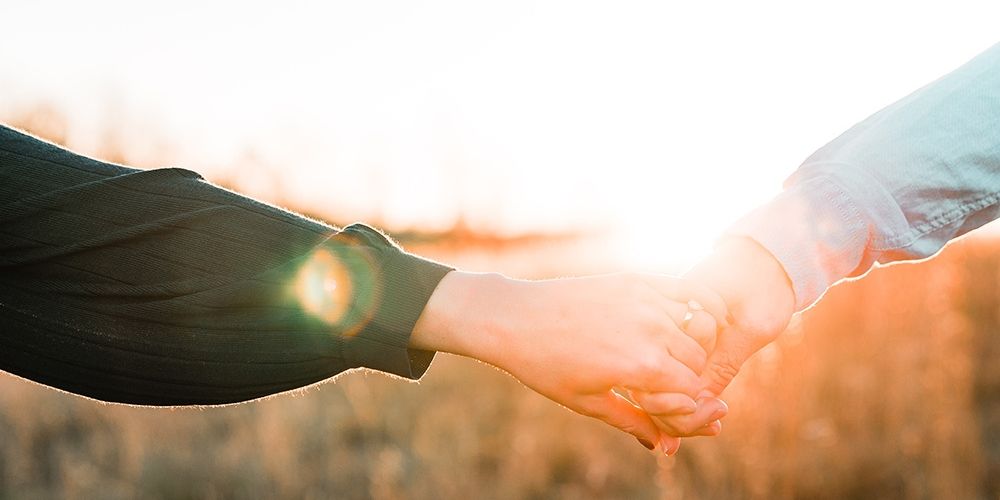 I would like to take this opportunity of informing you, how pleased we are with Francesca who cares for mum daily. Her bright, cheerful manner certainly brings some joy to my mum as her health is deteriorating and I am sure, seeing Francesca every day, certainly has a positive effect on mum. ''Well done Fran''

Sincere thanks for all you have done, and please extend our heartfelt thanks to all of those carers who have been involved in my Mum's care.

We really do appreciate everything that you and the team have done, it was a difficult situation. You have been an excellent agency and I would happily recommend you.

The office staff are really easy to talk to

The Purple Balm carers were very caring and compassionate as well as patient with my family members.

I am very happy with Purple Balm and would recommend you. You are doing a brilliant job.

Very good service and flexible when additional visits are needed

Your support, messages and kindness have been so moving and have helped me to get over my sad loss. I have been really touched by your understanding.

My carer is brilliant, doing as much as possible and knows when I am feeling down all struggling more than usual.
If you would like more information please complete the form below and one of our team will contact you shortly.
Other services that may interest you